Hi, we are Liz and Brad Doddridge of Sylvania, Ohio.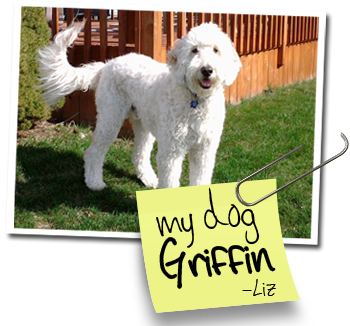 The PU Crew has been providing professional pet waste removal to the Toledo area since 2007.
Liz served proudly in the Marine Corps for 12 years, while Brad has worked full-time in the Elevator Industry for over 25 years. We are the proud parents of four children and the owners of two GoldenDoodles (Golden Retriever/Standard Poodle mix) and two cats. We understand the need to keep a yard "poop-free."
The PU Crew takes great pride in our work while providing reliable and affordable pet waste cleanup and removal. When time allows, we enjoy having some play time with your pets and we always make sure that gates are secure upon entering and exiting your yard. We will also notify you if we see any abnormalities in your pets waste which could indicate a possible health issue.
Are you "Too Pooped to Scoop" and want to reclaim your backyard?
Click here to sign up for service or call (419) 882-6402.