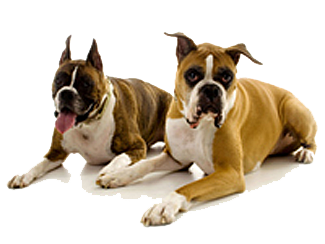 Let us at The PU Crew do the dirty work for you. Surveys show that 60% of Americans have a pet with 40% being dogs. Dogs bring joy, comfort and companionship to our lives along with a lot of poop. The PU Crew will eliminate that disgusting job for you. Our technicians at The PU Crew are professional, responsible, insured, and uniformed. Our vehicles are clearly marked so you know who is in your yard.
We will clean up the waste, double bag it and take it away with us. No more disgusting smell in your garbage can. We disinfect our tools between yards to stop the spread of any diseases.
Customer service is very important to us at The PU Crew; we provide the highest level of professionalism and customer service to our clients. The PU Crew can help protect your children, shoes, lawn, and the environment from dog waste. You deserve a clean and safe yard!
* Based on average monthly billing.
** One Time Cleanings Available: Please call for spring cleanup pricing.
Additional Services:
Odor Eliminator: $15 per application (Covers 500 sq. feet)
If your yard is oversized please call for a quote.
We bill on a monthly basis.
First Time Cleanings may incur a small surcharge; based on how long it's been since your yard was cleaned. Large amounts of yard debris, leaves or long grass may make it hard to scoop. We can only scoop what we can see. We do not work in lightning storms, and fresh snow may make it hard to scoop. If we are unable to scoop due to a recent snowfall, we will do our best to reschedule your service for later in the week.
Click here to sign up for service or call (419) 882-6402.